What Is
Advanced Surface Ablation / PRK
Although it is one of the earliest type of modern laser eye procedures described, this technique is also commonly performed in special cases. This procedure has the advantage of not requiring a flap as well as the benefit of not reshaping too deep into the cornea. This procedure is therefore used for patients interested in getting rid of their glasses but have thinner corneas than normal. The only minor disadvantage of this procedure however is the initial discomfort which is felt in the first few days of the post operative period. In this procedure, the top layer of the cornea is first peeled away by a laser. Then the bed of the cornea is then re- shaped using a excimer laser. After the procedure, a protective contact lens is placed on the corneal bed so as to prevent the eyelids from rubbing onto the cornea. The top layer of the cornea quickly heals in 48-72 hours and the contact lens is then removed. Visual recovery is complete by the end of 5-7 days.
Eye problems that can be treated with
Advanced Surface Ablation / PRK
| Treatment | Myopia | Astigmatism | Hyperopia |
| --- | --- | --- | --- |
| Advanced Surface Ablation | | | |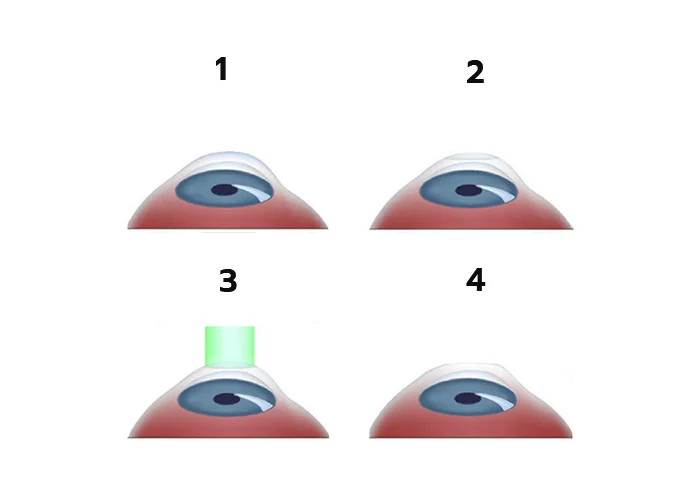 Benefits of Advanced Surface Ablation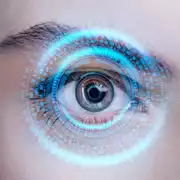 Corrected Vision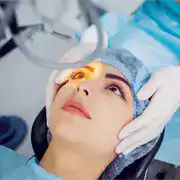 Painless Eye Surgery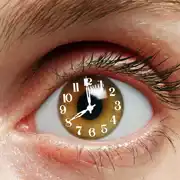 Fast Healing Process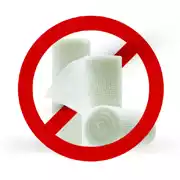 No Bandages or Stitches Required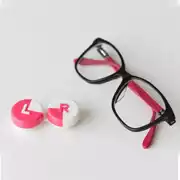 Spectacles Free Vision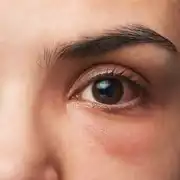 Allergy Relief to some extent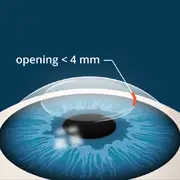 Flapless procedure for better safety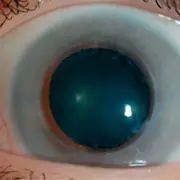 Tissue sparing procedure in cases of thin corneas
World Class Technology
The technologies that are utilised to perform LASIK Eye Surgery are really crucial parts of the whole process. Lasik Surgeons use highly specialised excimer laser for the process that emits UV beams to reshape the cornea in order to treat common vision problems like shortsightedness, farsightedness and astigmatism. At Sri Eye Care, LASIK is performed with the Alcon Wavelight™ EX500 flying spot Laser. This machine is the fastest available machine which takes only 1.4sec per diopter of power correction. The machine is linked to the Topolyser™ corneal analysis tool and is able to perform customised CONTOURA™ vision correction as well.
There are three essential steps to perform a successful LASIK surgery
A surgical tool term as a microkeratome or a femtosecond laser is used to create a thin, circular flap in the cornea. Further it is used to access the underlying cornea (called the stroma).

An excimer laser is used to reshape the corneal stroma.

The cornea is laid back in place, restoring the vision without stitches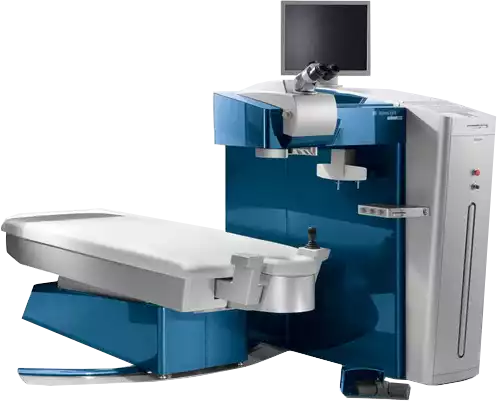 Eye Problems That can be Treated with Advanced Surface Ablation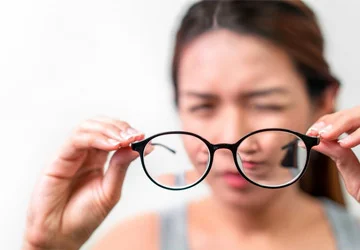 Myopia (Nearsightedness)
You can see objects that are close to you clearly, but not those that are far away. This is because your eyeball becomes longer than normal.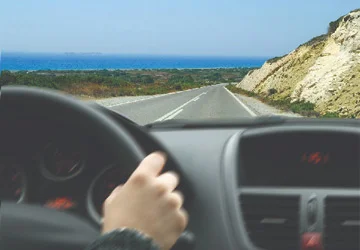 Farsightedness (hyperopia)
You can see the objects that are far away and vision is poor for the closer objects. This is because your eyeball is shorter than normal.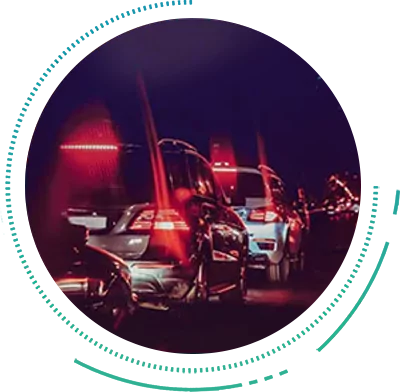 Astigmatism
You cannot see near or far objects. The complete vision becomes blurry. This is because of the uneven curving or flattening of the cornea.
START SEEING BETTER
Advanced Surface Ablation
Before Advanced Surface Ablation
When you book your appointment at Sri Eye Care, we request you to please mention your interest in undergoing Laser Eye Surgery to our care co-ordinator. You should discontinue your contact lenses before your visit [1 week for soft contact lenses and 4 weeks if you wear Rigid lenses]. We would also request you to bring an attendant with you, along with a pair of sunglasses. This is because your eye doctor will dilate your pupils to do a complete evaluation of the eye, which is the first step in your journey towards spectacle-free vision. You will also not be able to drive yourself after your examination due to your dilated pupils.
Our specialists will check for stability of your glasses power which is the main pre-requisite before undergoing Laser eye surgery. Therefore we request you to bring a copy of your old glasses prescription or your old glasses so that we may understand the stability of your eye power.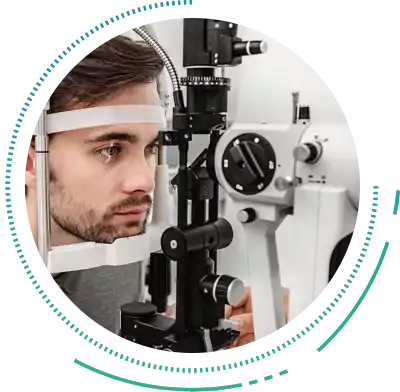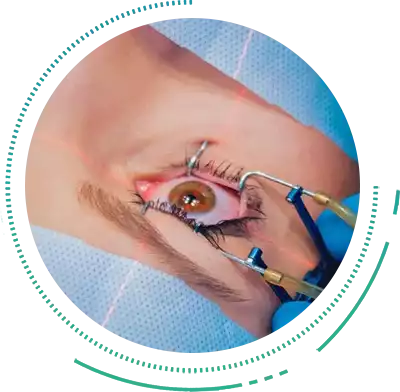 During Advanced Surface Ablation
Few minutes prior to the surgery, you will be given some eye drops and medication to help you relax. You will be awake throughout the procedure. The surgeon will instil drops in your eyes to numb your eyes completely. Your eye will be positioned under the laser and your eyelids will be kept open. The surgeon uses a computer to adjust the laser for your particular prescription. You will need to keep looking straight or as the surgeon directs you throughout the procedure. Your cornea will be reshaped with the laser light . The process is completely painless, but you may feel some pressure on the eye during the suction phase of the laser.
After Advanced Surface Ablation
You will have to rest for a bit. A temporary contact lens is placed on your corneas to help the healing of the epithelium. This may cause some mild irritation and pricking until the time the contact lenses are removed which is usually 5-7 days. Immediately after the surgery blurry and hazy vision is also normal. As time passes by, your vision improves and will be restored within 5-7 days after the contact lenses are removed. Follow your doctor's instructions and use all the drops as advised for the prescribed number of days and come for follow ups as advised by your surgeon. You will also have to use UV protection sunglasses for a while going outdoors.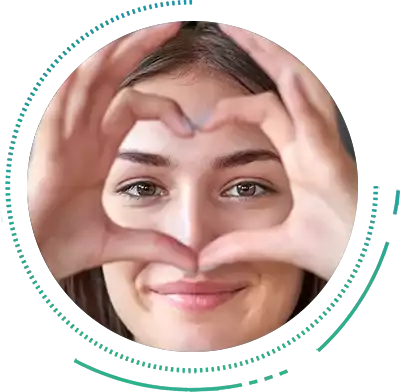 Frequently Asked Questions